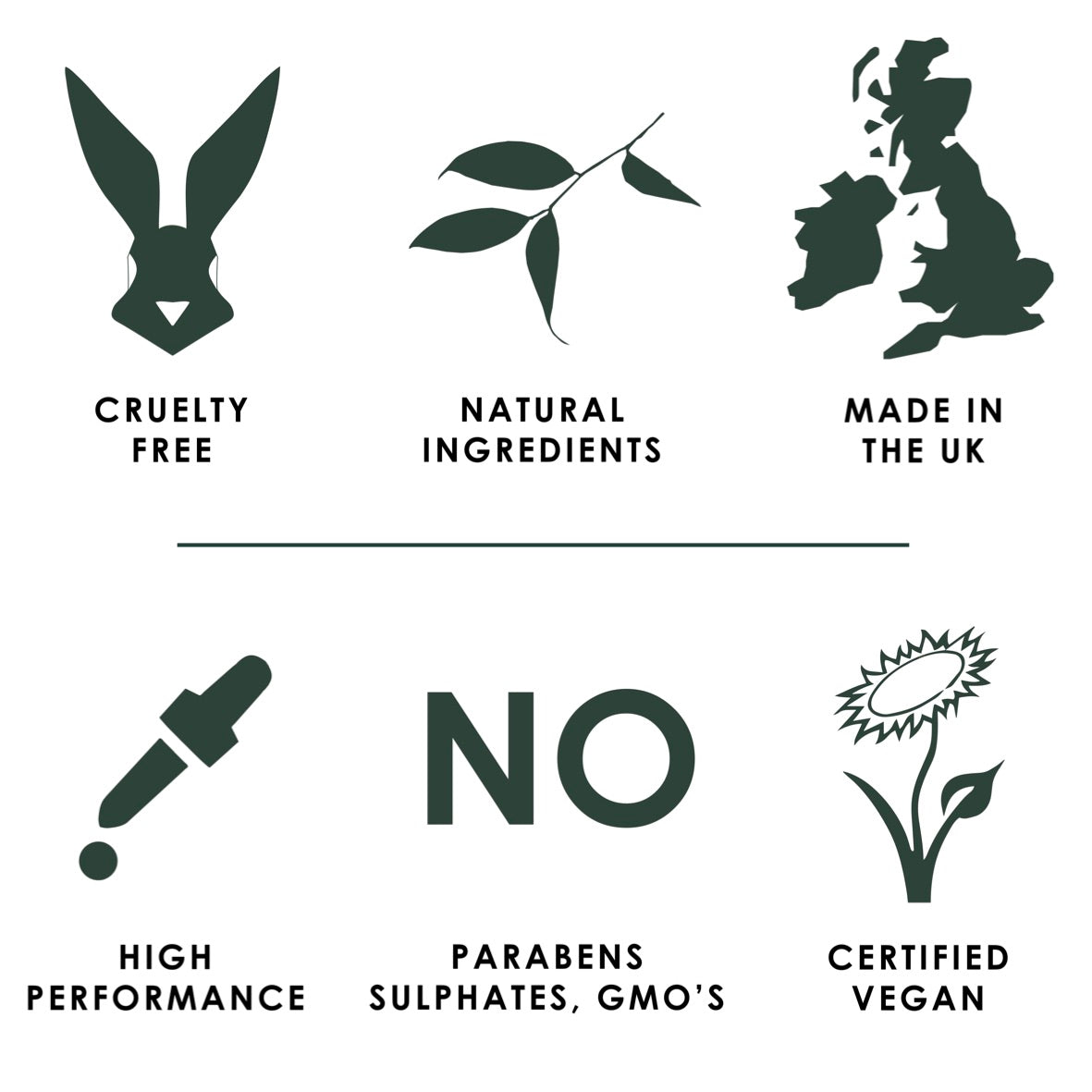 It's simply natural.
While we may appear playful we take our formulations very seriously. If we don't think it's natural and doing some good then we don't add it in.
Everything you need to care for your skin, can be sourced from nature - so that's where we get our ingredients from. It's simple, and it works.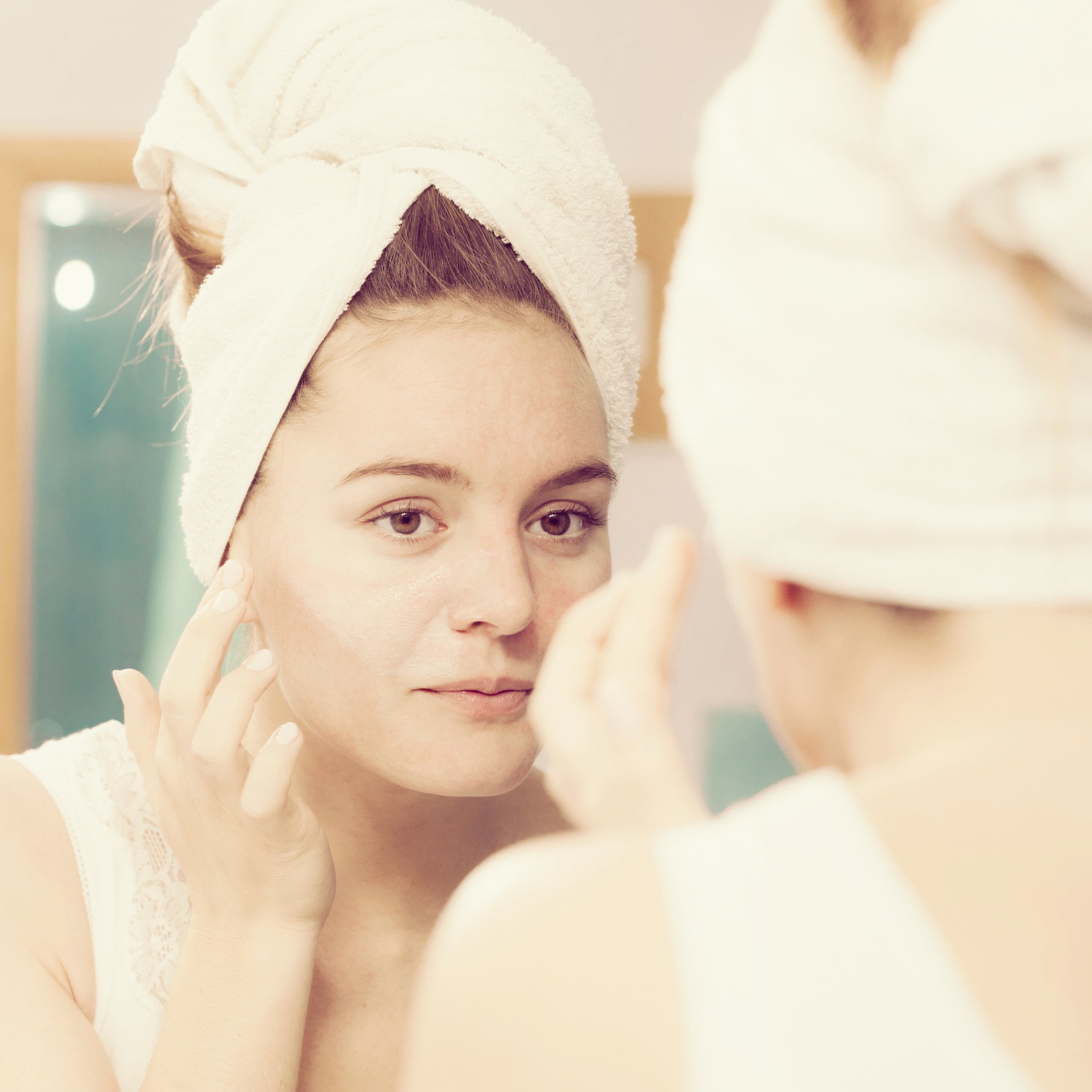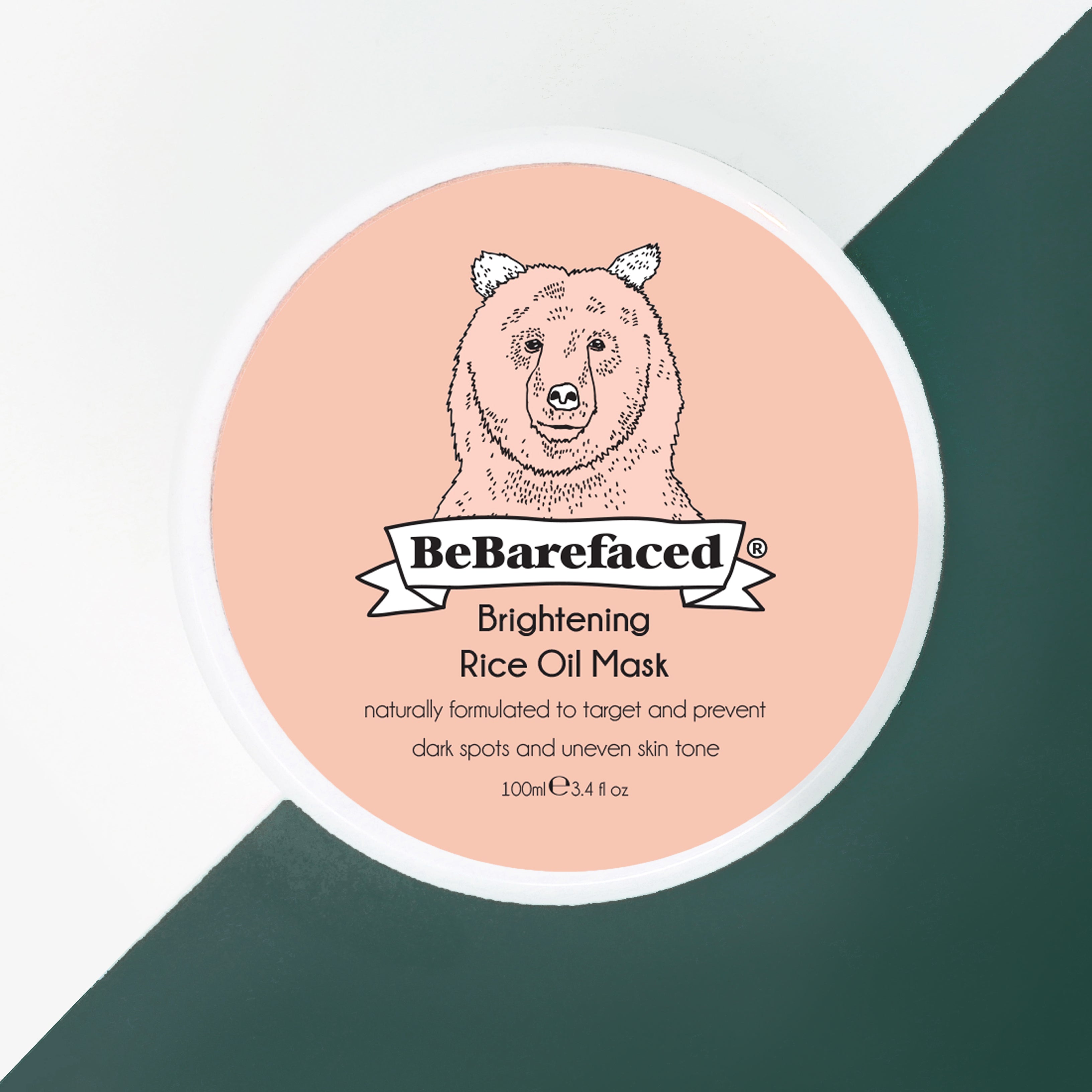 Our (spirit) bear.
As a vegan brand it was important for us to front our brand with one of our favourite fury friends. Our bear represents our honest values and is a reminder to look after ourselves and others, making conscious choices along the way about how and what we consume on a daily basis.
None of us can be perfect but we can all have a really good go. We channel our inner spirit bear to help us along the way, we hope you do too.
Natural choices.
We strive to ensure that we give you clarity to what's in our products and just use ingredients from nature that are good for your well-being and your skin!
It's as much about what we leave out as what we put in.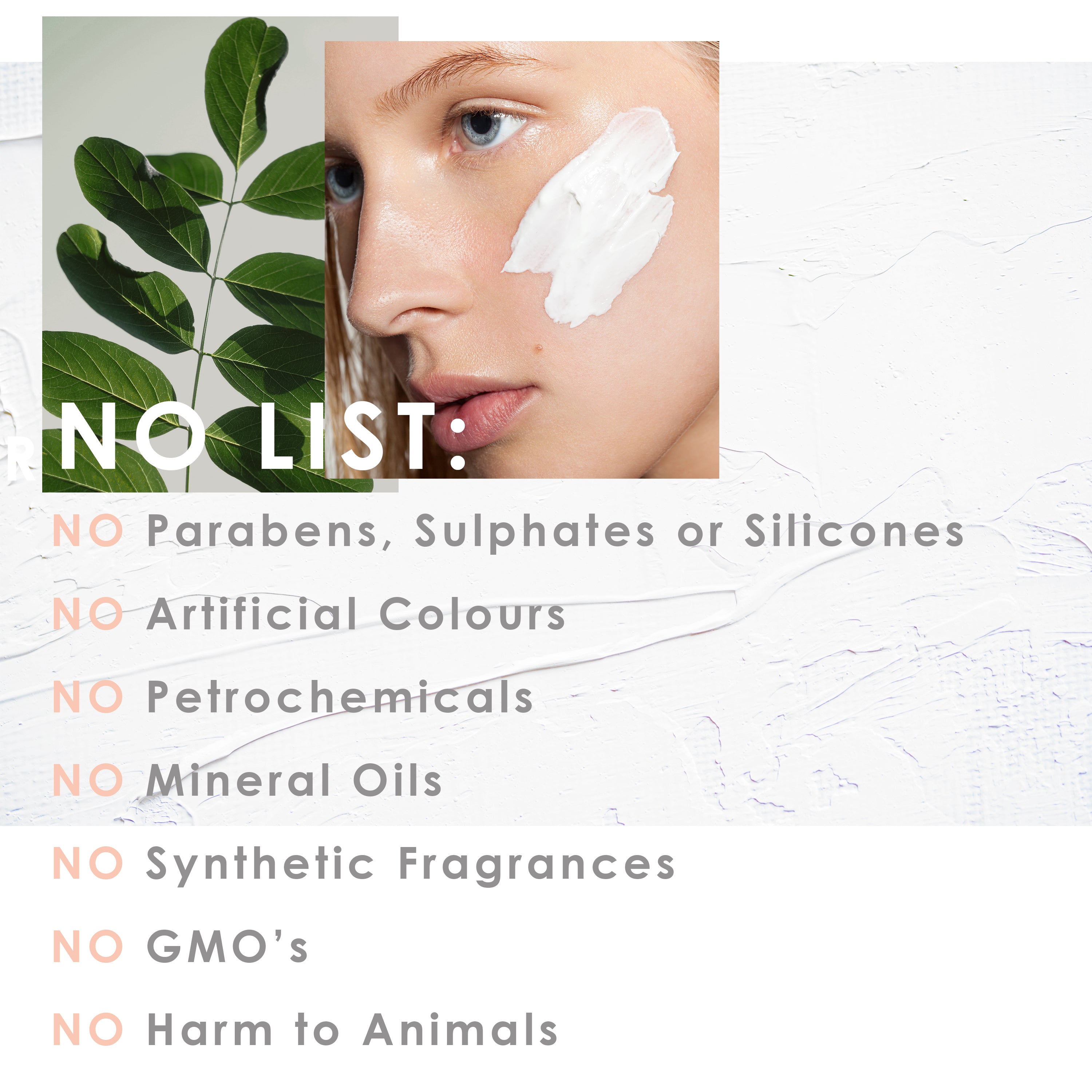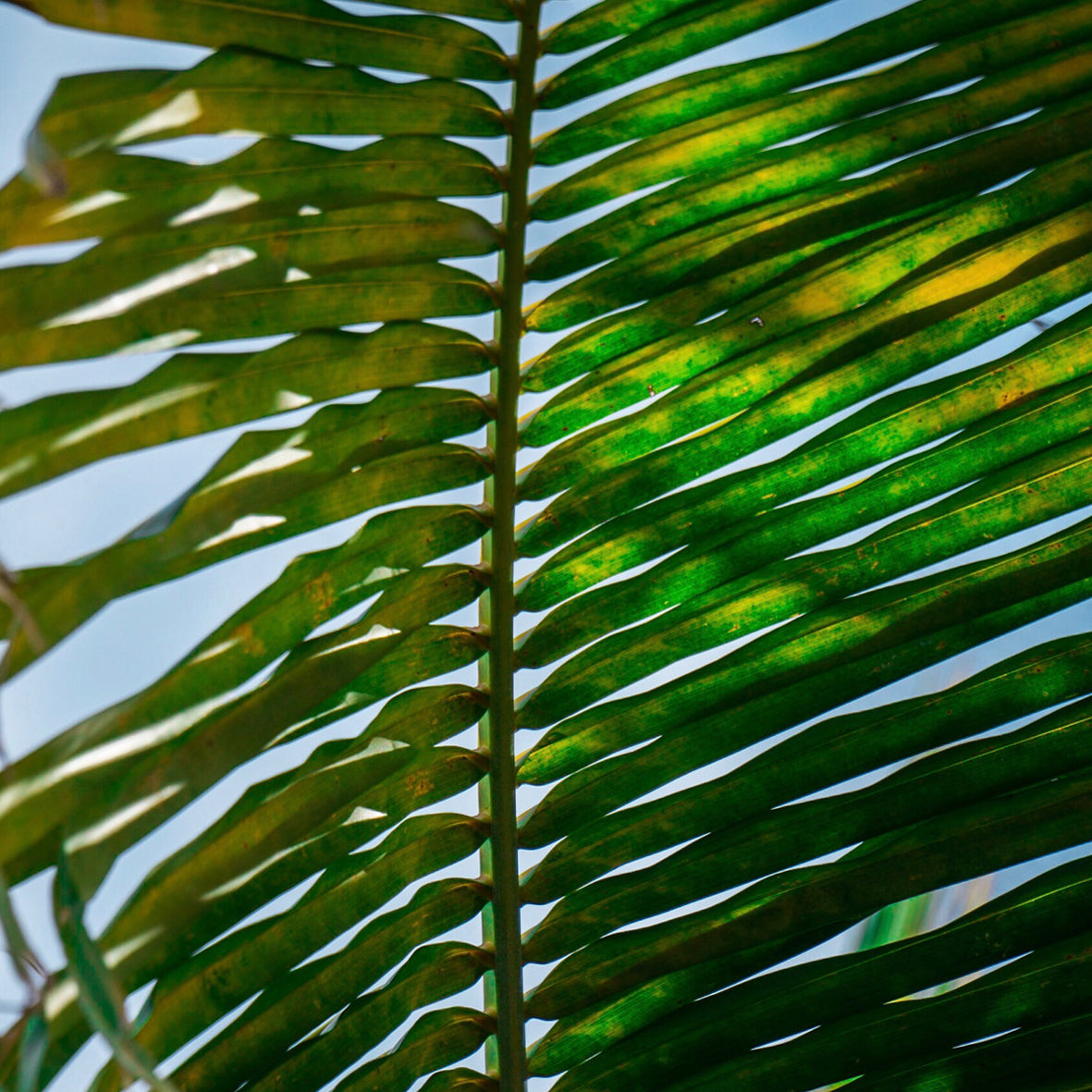 Proudly vegan & cruelty free.
Cruelty isn't in our nature.
We make effective skincare for caring customers. That's why we are proudly vegan and use no animal derivatives.